We've detected you are using a browser that is missing critical features.

Please visit craigslist from a modern browser.
There was an error loading the page; please try to refresh the page.
🍕Papa John's Pizza | NCVR Inc. is growing their team in Dale City

(Dale City)
compensation: Based on experience
employment type: employee's choice

QR Code Link to This Post
Papa John's Pizza | NCVR Inc. is growing their team in Dale City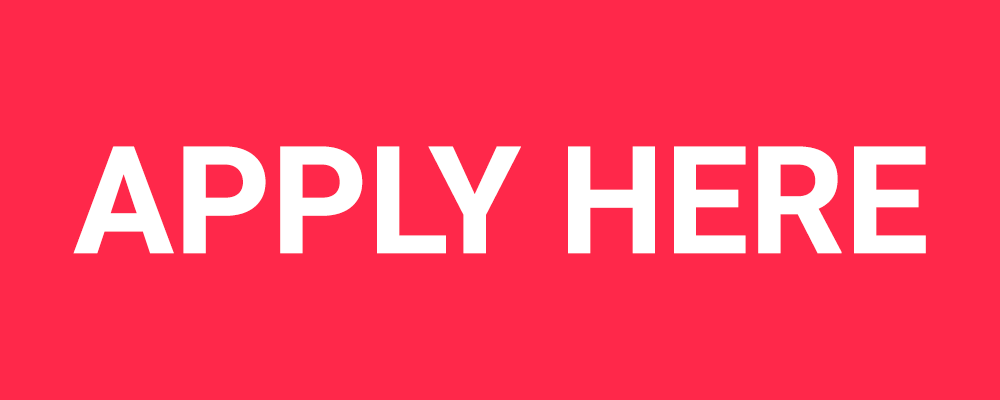 Who Are We?
As one of the largest pizza restaurant franchises in the nation, Papa John's remains a familiar face in the take-out and delivery pizza business. With over 3,000 locations in the United States alone, various entry-level and career-oriented positions continue to open-up.
Who Are We Looking For?
Papa John's is looking for awesome Restaurant Assistant Managers to join their team!




Duties/Responsibilities:

Support the General Manager in all functions of a Papa John's restaurant
Help ensure restaurant profitability
Assist in managing staffing and people development
Help ensure product quality
Help ensure customer satisfaction
Assist in managing restaurant image and Papa John's culture
In the absence of the general manager, performs all managerial duties
Report to general managers and directly supervise all restaurant team members




Benefits of working at Papa John's include:

Regular pay increases for experienced candidates who work hard
Opportunities for professional growth and advancement within the company
Flexible scheduling
Eligible workers enjoy medical benefits, paid time off
As a large chain with numerous franchised stores, Papa John's offers pay rates and job benefits that may vary by location




At Papa John's, we live and breathe by our core values: Focus, Accountability, Superiority, PAPA (People Are Priority Always), Attitude and Constant Improvement. If those you believe in those values and walk to grow within a dedicated and fun team, then apply today!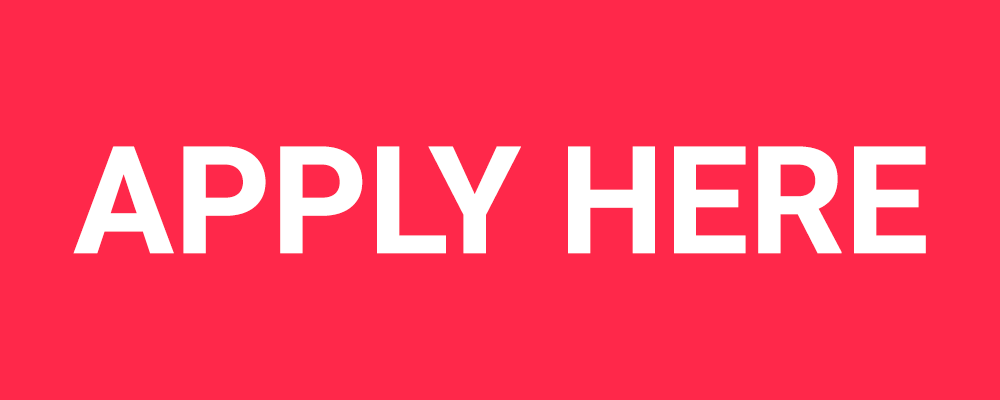 Come join our team today!
Principals only. Recruiters, please don't contact this job poster.
do NOT contact us with unsolicited services or offers
post id: 7260775990
posted:
updated: