We've detected you are using a browser that is missing critical features.

Please visit craigslist from a modern browser.
There was an error loading the page; please try to refresh the page.
Digital Court Reporter
compensation: $20-33 an hour
employment type: contract
telecommuting ok

QR Code Link to This Post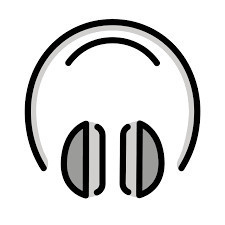 Experienced as a reporter or curious about becoming one? Learn about the bright career Veritext has to offer in an industry thriving through the pivot to remote work.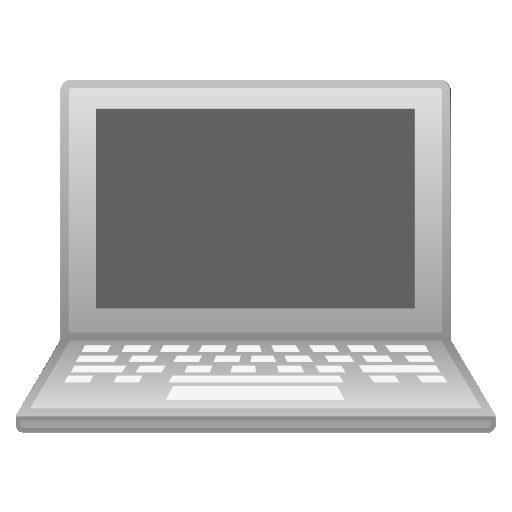 Digital Reporters are a part of a team of independent contractors who officiate legal proceedings and capture a record of the event through audio recordings and note taking.  Learn more and see our suitability quiz at www.veritextcommunitynetwork.com. 
Job duties include:
Managing the proceedings as an independent arbiter of the record

Swearing-in witnesses and acting as Notary of the State

Generating a clear and complete recording of the proceeding using high-fidelity audio technology

Creating accurate and detailed annotations of case events and terminology to serve as a guide for subsequent transcription.
Qualifications and Skills
Ability to obtain a state Notary Commission/License

Confidence to moderate a legal proceeding and swear in a witness

High School or GED required minimally

English speaking, with ability to read and write fluently

Proficient with technology, including fast and accurate typing (40 WPM)

A laptop with Windows operating system with at minimum a Quad Core Processor. (Chromebooks, Macs, Tablets, Linux IOS and Apple IOS are not compatible with the software that we use.) 

Additional recording hardware to capture legal proceedings including microphones, a backup recorder, memory cards, over-the-ear headphones, and cables to connect everything. 

Professional, punctual and presentable
View full job description and

Signing agent loan officer mortgage escrow closer title clerk

Principals only. Recruiters, please don't contact this job poster.
do NOT contact us with unsolicited services or offers